Another day closer to the release and launch of Limitless TV show on CBS airing September 22!
And now, we wanted to curate and summarize all of the first look at behind the scenes of the Limitless Pilot.
Here is our first look:
As many of you know, the Limitless TV Show is the transition from the movie Limitless and will give all of us brain-hungry learners something more to go on about the possibilities and potential of unlocking all of the mind's wondrous capabilities and connections.
Who is Brian Sinclair?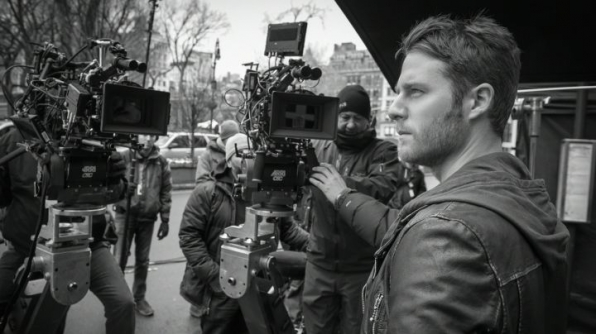 The TV Show series will revolve around Brain Sinclair (Jake McDorman) who was going no where fast and had lost all hope in his failing music career with no future in sight. Then, through the mystical powers of NZT-48, Brian harnesses all of his brain's inherent abilities that allows him to function at a level higher than anyone in the room, building or planet essentially. And now, we get to go on his adventure which inevitably attracts the likes of the FBI and Special Agents. We have to tune in to watch how this masterpiece unfolds!
Will Limitless Be Must See TV?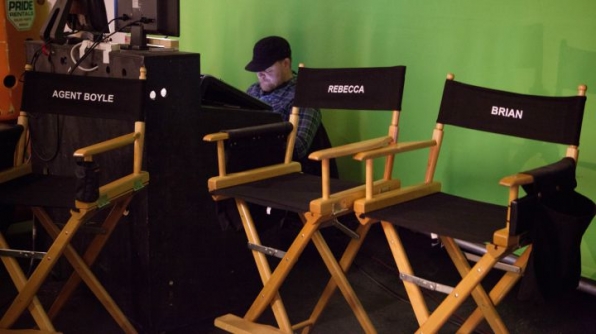 CBS' high-octane drama TV Show Limitless features Agent Boyle (Hill Harper) and Rebecca Harris (Jennifer Carpenter) as the special FBI agents who are tracking and playing along side Brian Sinclair (Jake McDorman) – take a look behind the scenes of the Limitless pilot!
The Infamous Train Stop Pilot Scene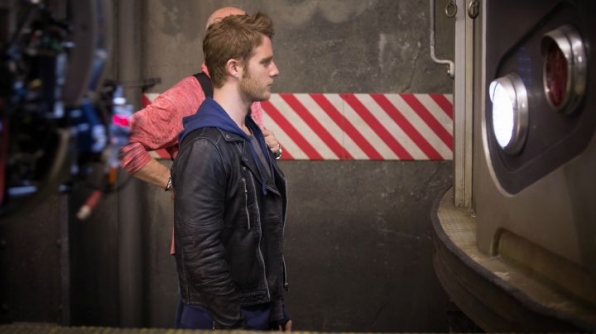 What if you knew exactly how things operated and ran in the real world? Would you take Limitless NZT48 pill to have those uncanny abilities? What if you could recall every last thing you have ever learned while in school like it was yesterday? Or remembered every math equation and question you ever came across growing up? Would you be able to calculate highly-scary and dangerous problems in real life on the fly? This is the infamous train scene from the 3 minute teaser trailer all of us have saw by now! We can't wait to see what other physical and mental limits Brian Sinclair unveils to us this fall on Limitless!
Escaping The Fire Cool As A Cucumber?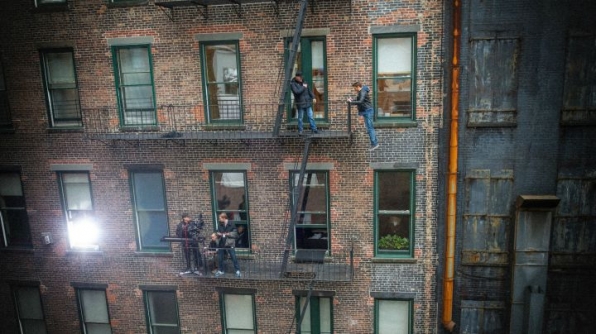 Many of us underestimate our body/mind connection and its potential as a whole that could be functioning at the highest level (if we had NZT of course). But if you knew exactly, and I mean exactly how much strength you had in your hands and body, what would you do? This scene is a small example of the scenarios where it might come in handy, on TV or in real life lol.
Regardless, we are super stoked to see the process of Limitless unfold before our very eyes this fall on CBS starting September 22! Who needs football when you can become LIMITLESS!